EPP&ETPU Packaging Customization
We are among best-of-breed manufacturing,distribution,and income-boosting service providers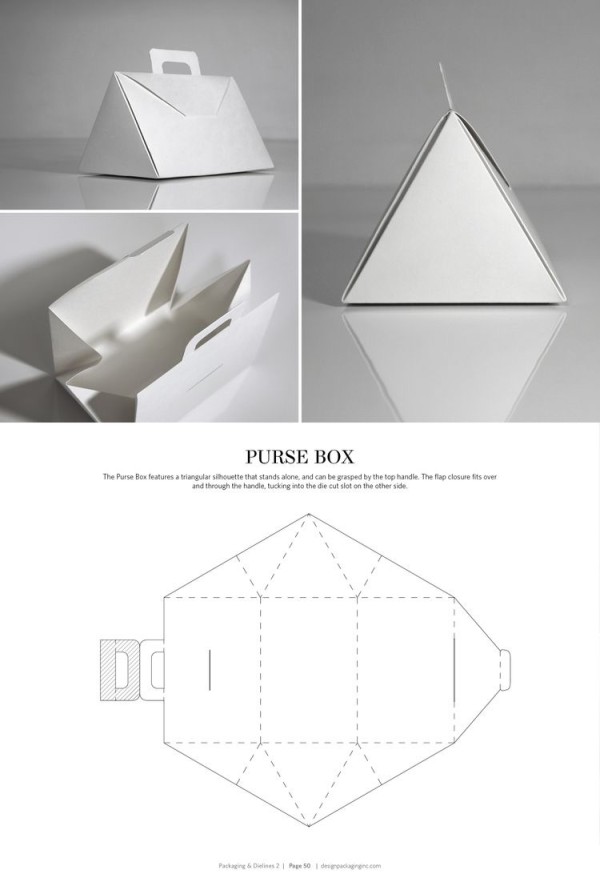 Customize Various Types Of Packaging
We can design and produce various types of packaging according to the requirements of the order, whether it is online sales or offline sales, we have rich packaging experience in this regard.
PROFESSIONAL DESIGN TEAM.
We have professional packaging designers who can design various packaging based on customer requirements and quickly provide samples for customers to improve upon.
We offer packaging for various materials, including OPP, PE, kraft paper, white cardboard, and more.
After years of collaboration, we have selected a group of local packaging production providers who can quickly and efficiently provide us with samples, produce large quantities of goods, and maintain a highly competitive price.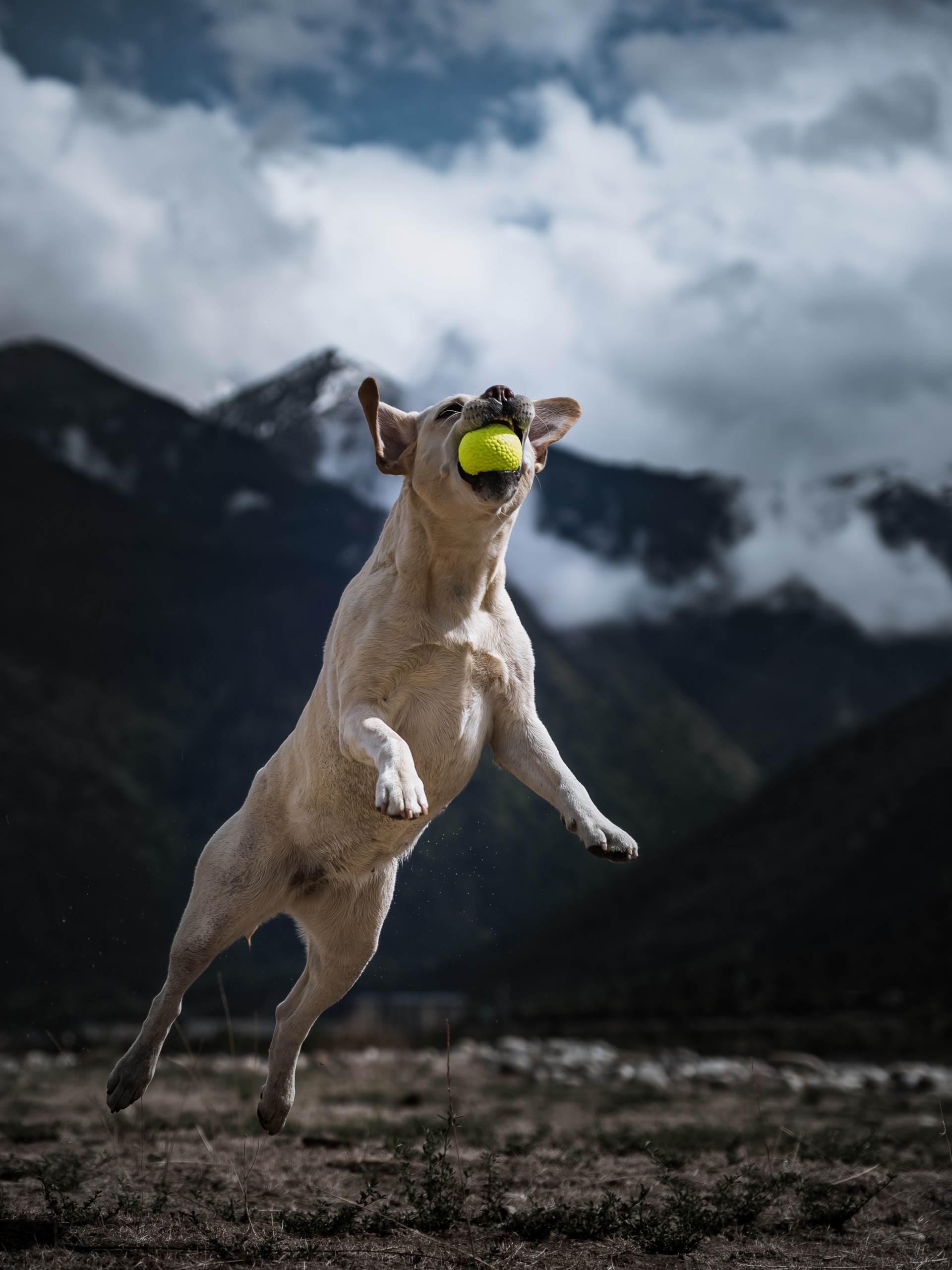 For more customized styles and colors, please contact us