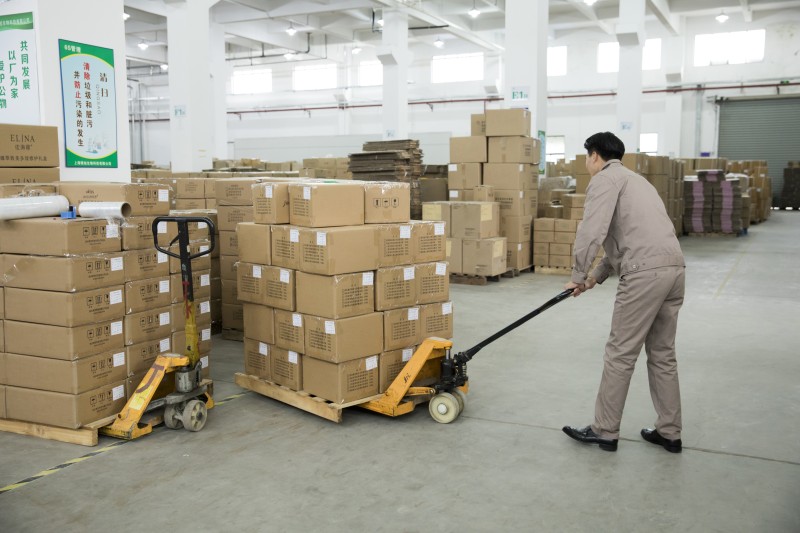 Trial Order
We offer small quantities of stock items for sale to customers to facilitate quick market testing for global customers. At the same time, we accept flexible payment methods, whether it be PayPal, AliPay, or even Wechat, everything is for customers to be able to purchase the desired product faster.
Customize Various Types Of Molds
We have the most experienced EPP/ETPU mold manufacturer in China, and can customize various types of product molds according to your requirements.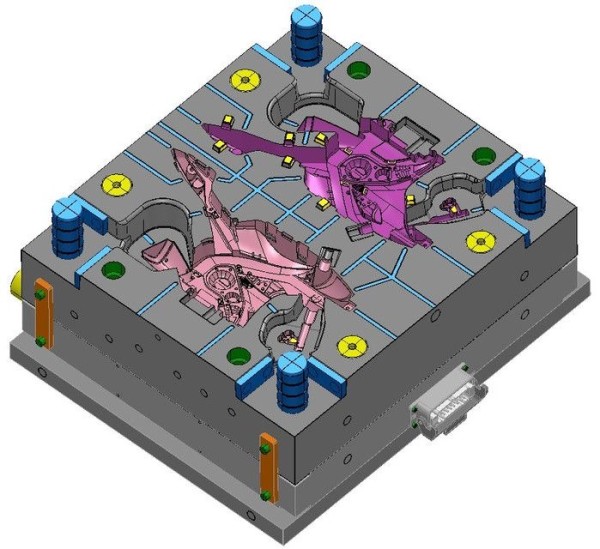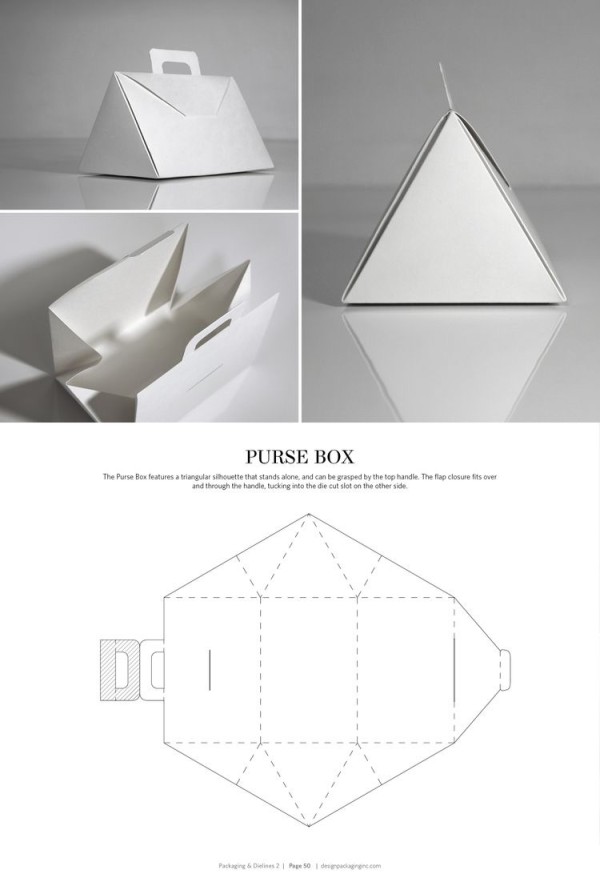 Customize Various Types Of Packaging
We can design and produce various types of packaging according to the requirements of the order, whether it is online sales or offline sales, we have rich packaging experience in this regard.
After continuous attempts, we have figured out the best printing method and equipment on the etpu. Our equipment can ensure the clearness of the printing and stability of colors for the product.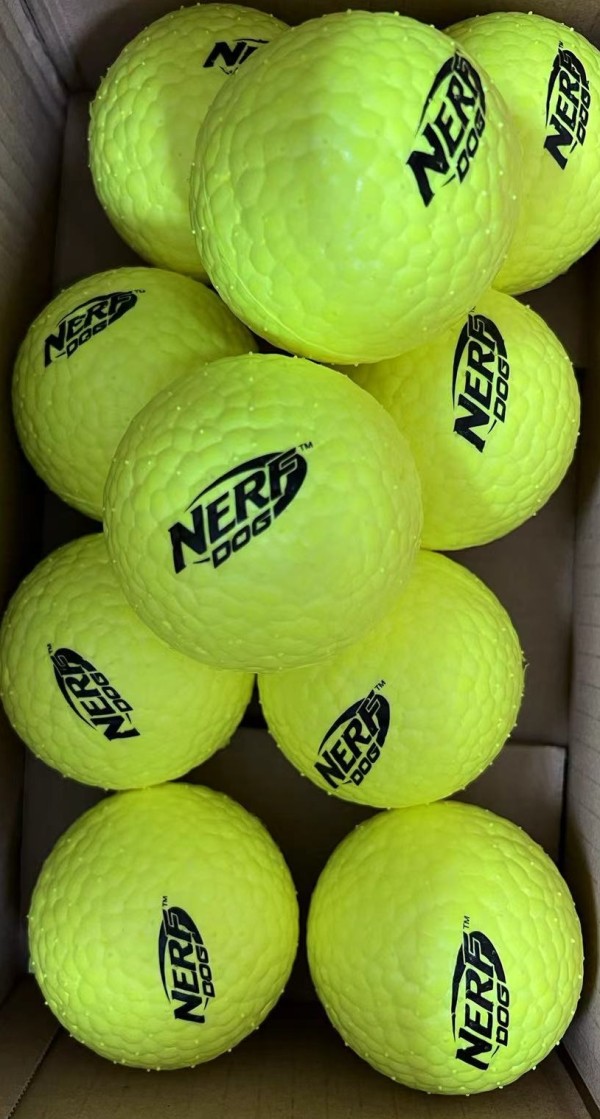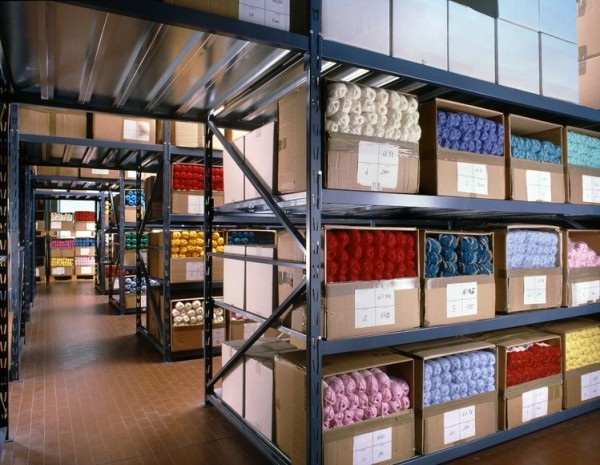 Industrial Belt Inventory
This is our new service. Our factory is located in the largest toy and fitness equipment industry belt in China and we will provide real-time inventory of more than 800 factories around on our website, and build a communication bridge between buyers and factories. If an order is generated, we will charge a commission of 3%, which is lower than the majority of traders in Alibaba.
Free Samples
We can provide free samples from our stock and exempt the domestic logistics fees within China. Of course, we can also offer cross-border logistics services, using Fedex as the default courier, which will incur relevant fees, with a quote based on the invoice provided by the logistics company. If you need to customize samples in different shapes, you can contact us, and a professional salesperson will be available to serve you.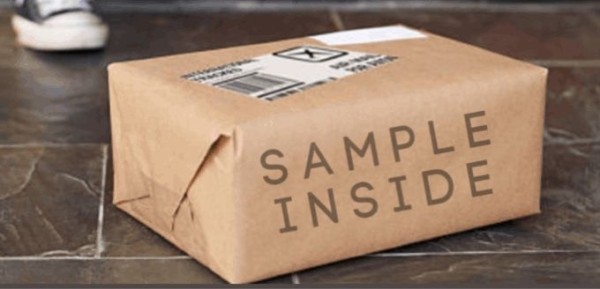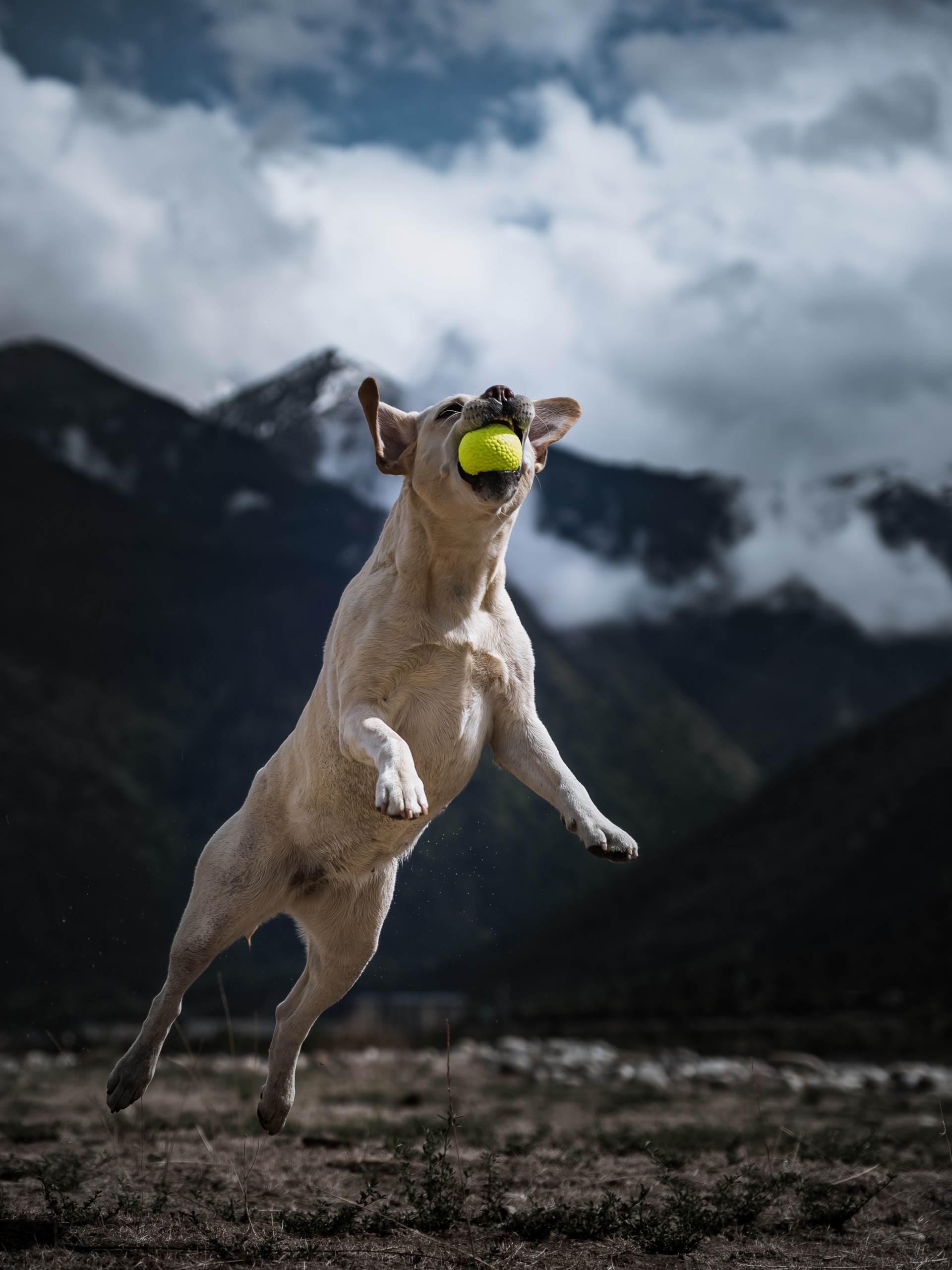 Our expertise is here to serve you