EPP&ETPU UV Laser Printing
We are among best-of-breed manufacturing,distribution,and income-boosting service providers
After continuous attempts, we have found the printing methods and devices that are compatible with ETPU. Our equipment can ensure the clarity and color stability of product printing.
After continuous testing, we have concluded that UV laser printing is the most suitable printing method for our products. This printing method has vivid colors, clear printing, and color durability, allowing for the perfect representation of brand logos.
我们的印刷设备可以以稳定高效的方式印刷各种平面和曲面产品,使您的品牌更具影响力。
We offer free samples with printed logos. Once you agree and authorize, we can print your logo on the samples free of charge for you to choose from. This process typically takes about 7 days.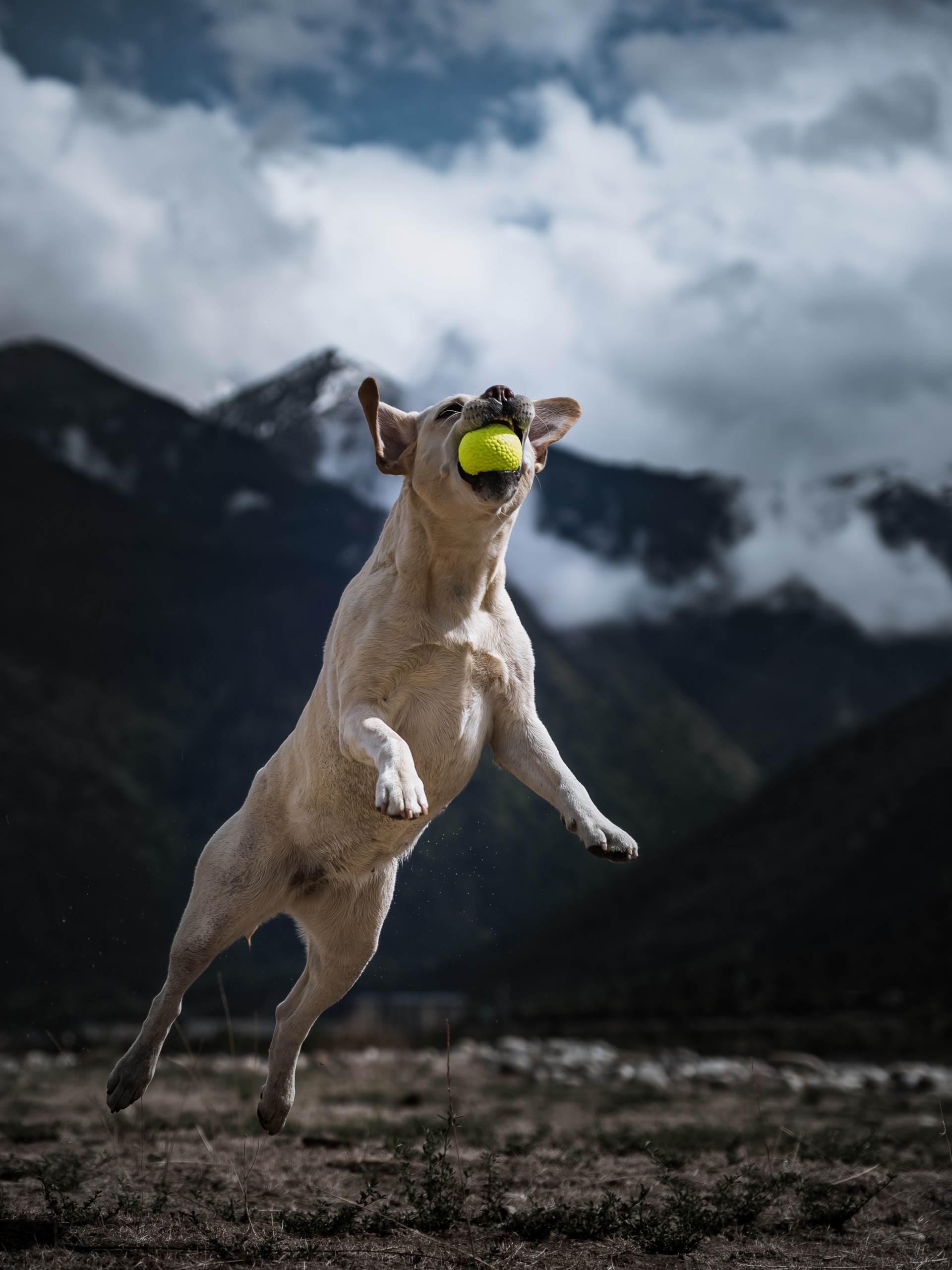 For more customized styles and colors, please contact us