Custom EPP&ETPU Manufacturer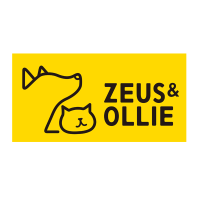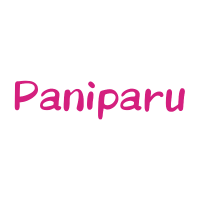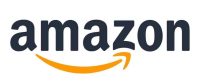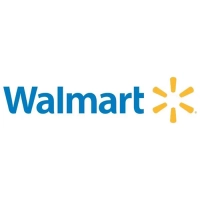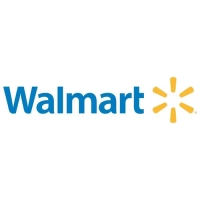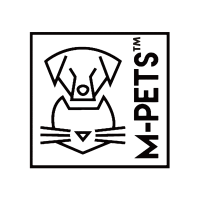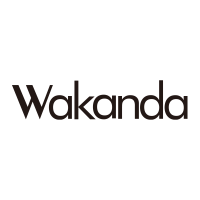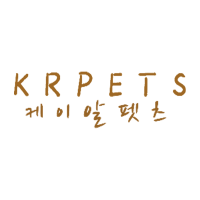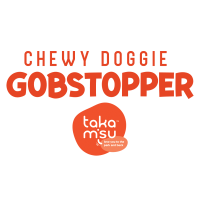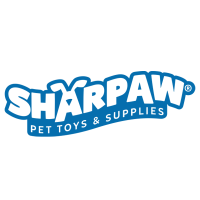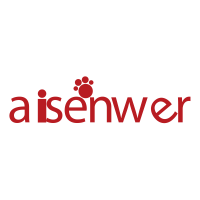 All-in-one services
We provide more professional products and services
We provide customers with a small amount of goods in stock to facilitate rapid market testing by global customers. At the same time, we accept flexible payment methods, whether PayPal, WeChat, Alipay, all in order to enable customers to buy the products they need faster.
Brand Customization Service
We have the most experienced EPP/ETPU mold manufacturer in China, and can customize various types of product molds according to your requirements. We offer to test new moulds on public moulds. It only costs $300 to produce a sample of each product, which is already a very low price in the EPP and ETPU industries.
Industrial belt inventory
We will provide real-time inventory of more than 800 factories on our website and build a communication bridge between buyers and factories. If an order is generated, we will charge a commission of 3%, which is lower than most businesses of Alibaba.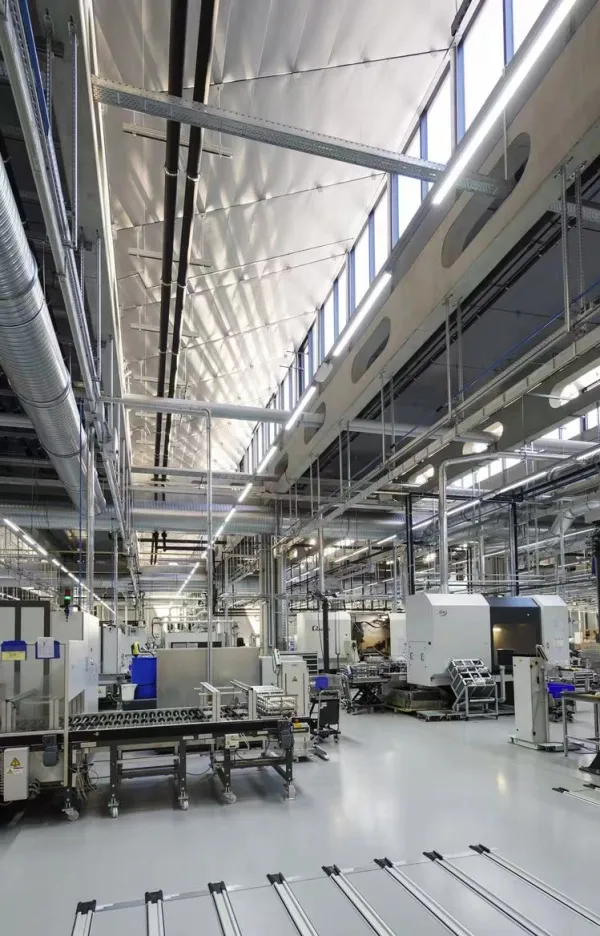 Professional EPP & ETPU  Manufacturer In China
Nidavellir has been producing EPP and ETPU products since 2001, and has worked in the foam industry for 20 years. We have a professional technical team and rich manufacturing experience. Since 2019, the Nidavellir team has innovatively applied ETPU materials to the field of pets and sports goods, and launched the "Bloom series" products with great success. Compared with EVA materials, Bloom products are more durable; Compared with rubber materials, Bloom products are softer, and Bloom is also a more environmentally friendly product.