What's E-TPU?
ETPU(Reinforced thermoplastic polyurethane) material is an elastomer produced by BASF. It is famous for its high elasticity, flexibility and durability, so it is suitable for a wide range of applications. For example, it is widely used in the production of footwear, auto parts and sports equipment.
ETPU Ball, Ring, RUGBY, Rope ball
In 2020, Nidavellir team applied E-TPU technology to the pet toy industry and successfully solved the problem that traditional pet toys are easy to be bitten. This breakthrough highlights the potential of E-TPU materials in various applications. Compared with EVA toys, our "Bloom Ball" is more durable and softer than rubber toys. In addition, it is environmentally friendly and recyclable.
BLOOM BALL(Mini/S/M/L)
Mondrian Series
Color:Red & Yellow & Blue
Size:5cm/6.3cm/7cm/7.6cm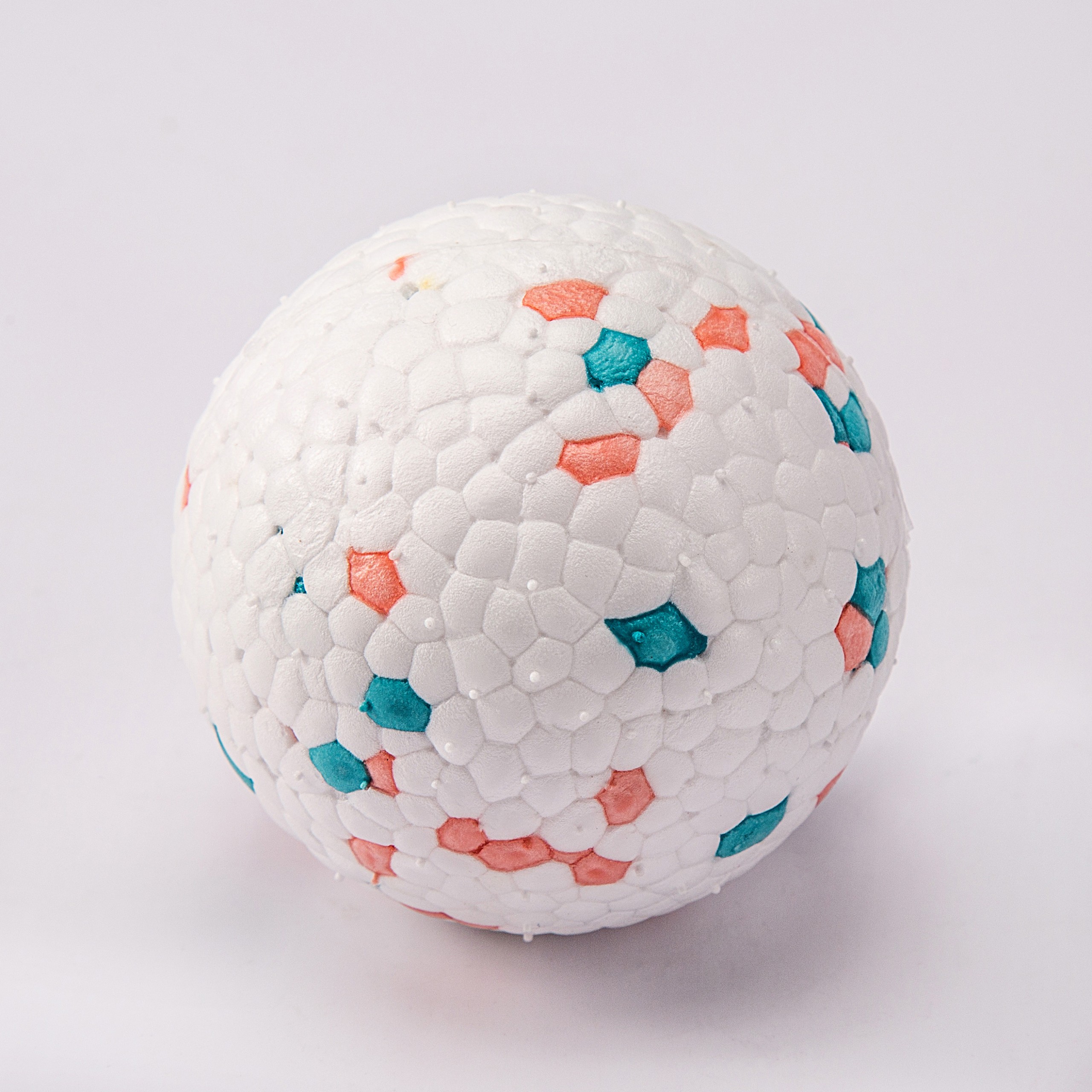 BLOOM BALL(Mini/S/M/L)
Mondrian Series
Color:Pink & Green
Size:5cm/6.3cm/7cm/7.6cm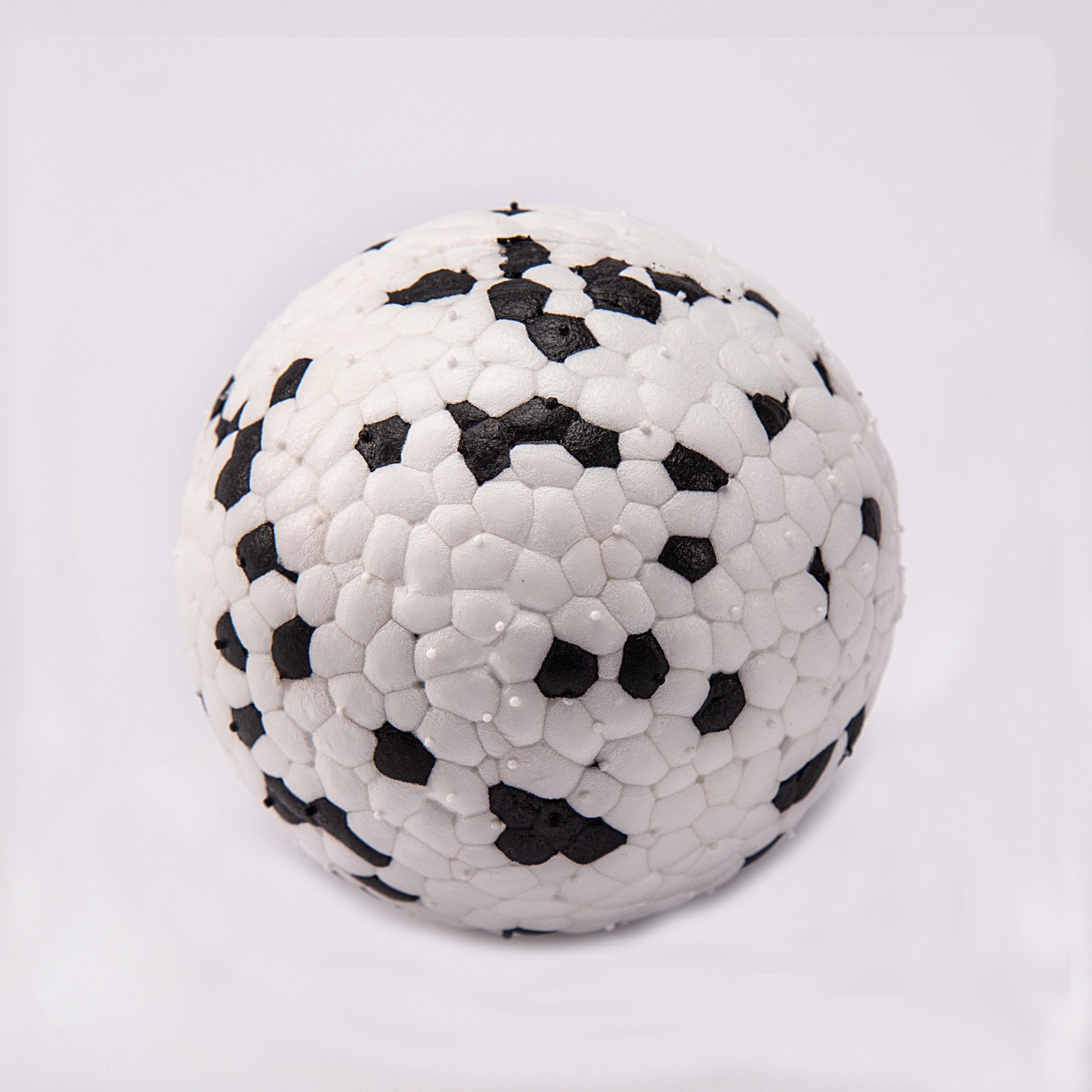 BLOOM BALL(Mini/S/M/L)
Dalmetsia series
Color:Black & White
Size:5cm/6.3cm/7cm/7.6cm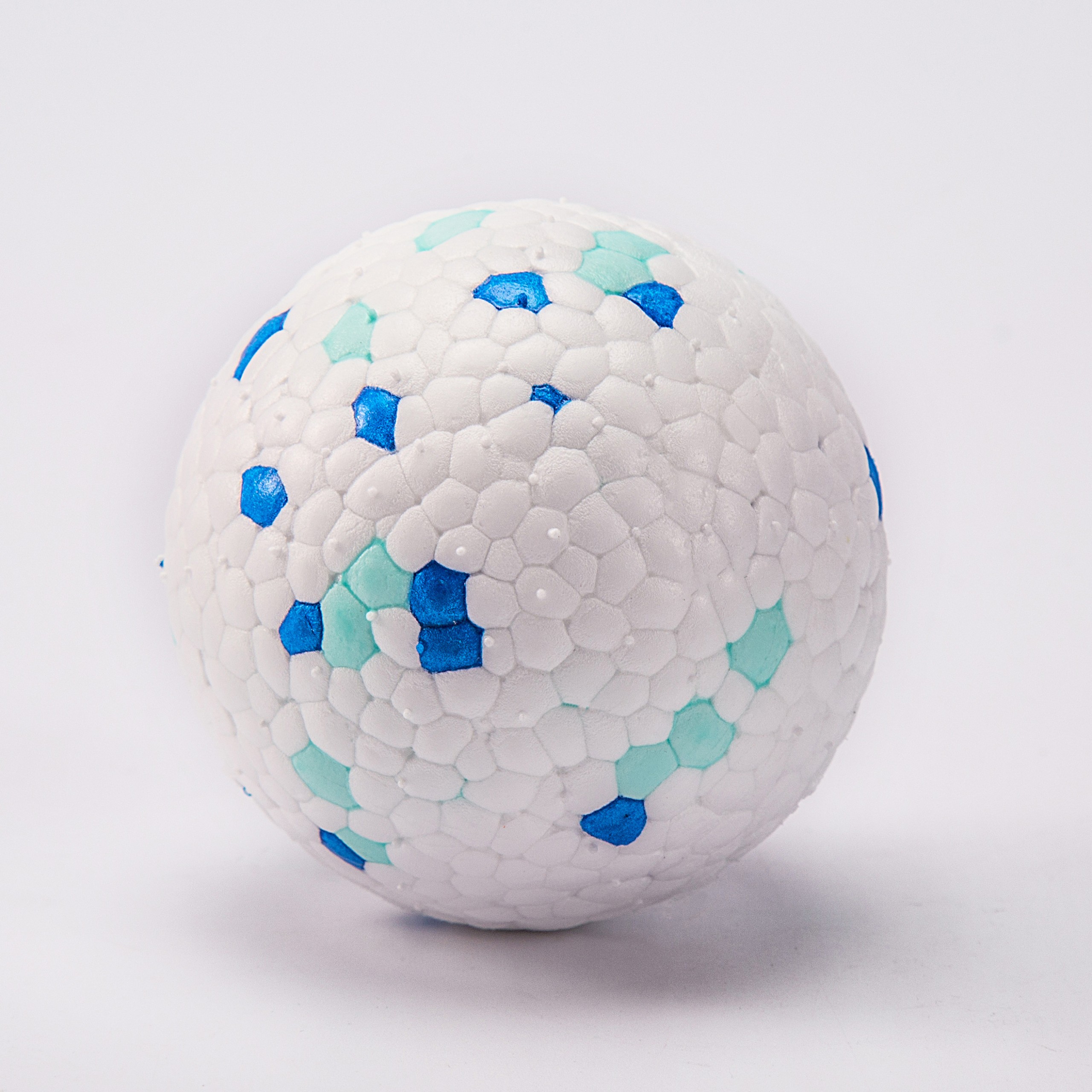 BLOOM BALL(Mini/S/M/L)
Tahiti Series
Color:Blue & Green
Size:5cm/6.3cm/7cm/7.6cm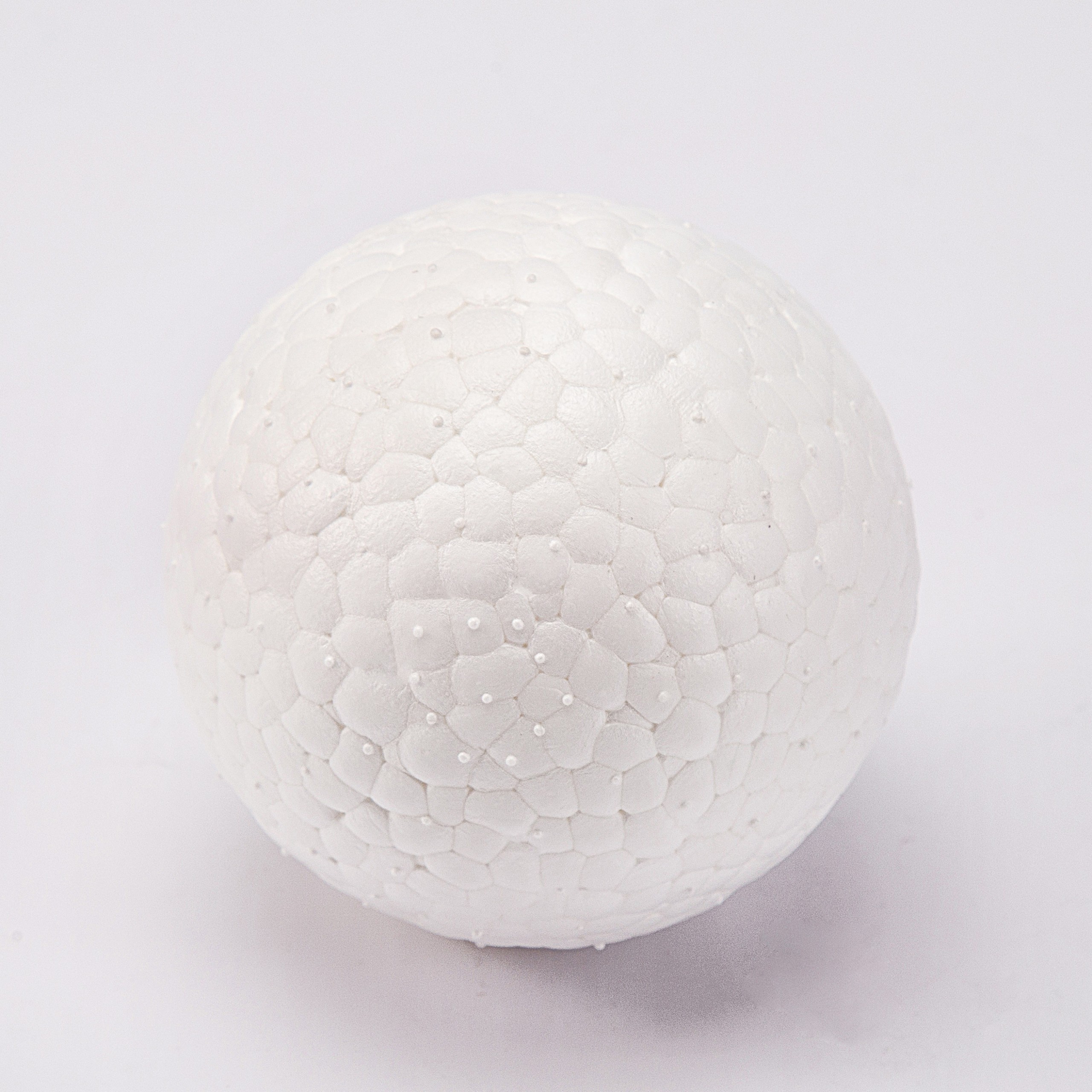 BLOOM BALL(Mini/S/M/L)
Pure White Series
Color:White
Size:5cm/6.3cm/7cm/7.6cm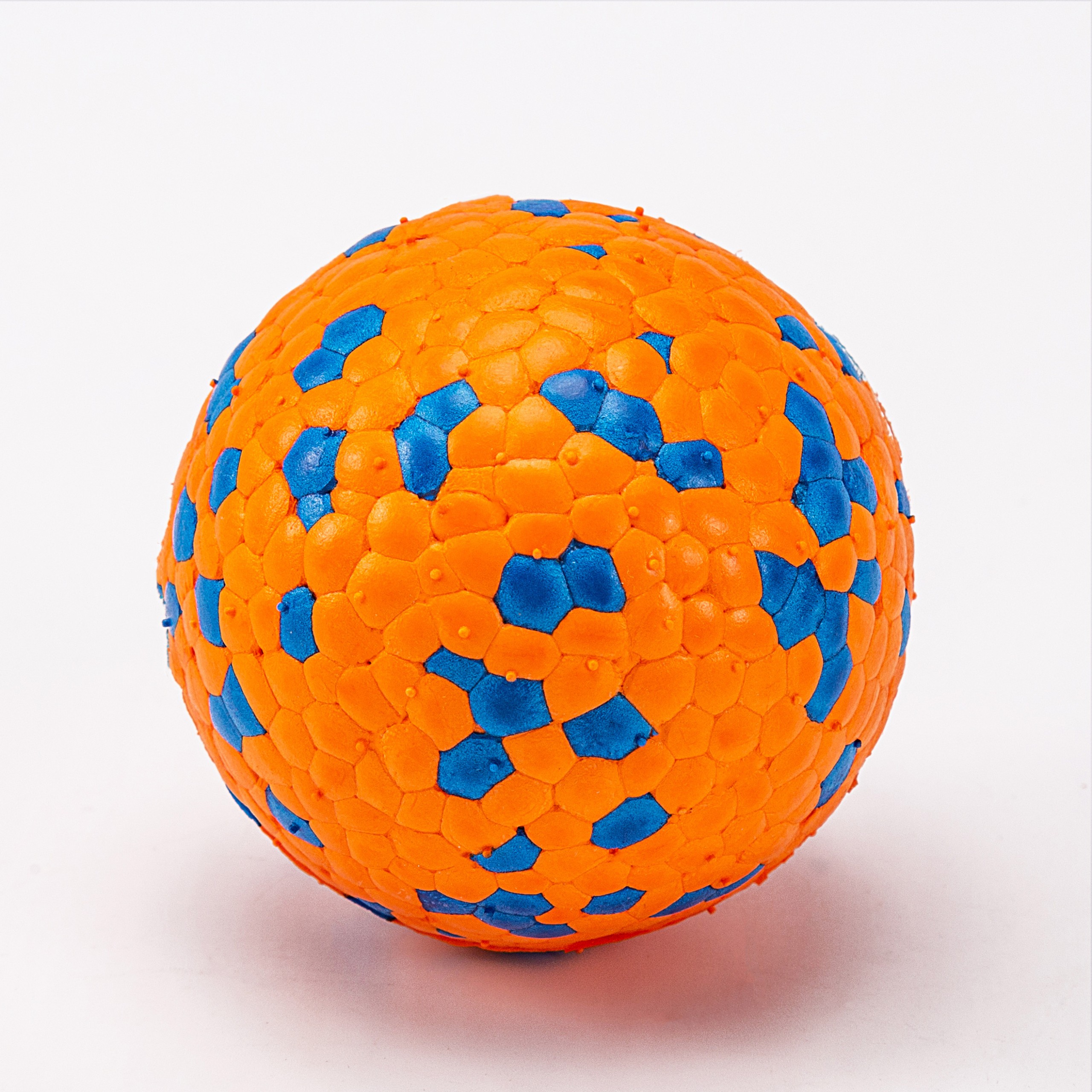 BLOOM BALL(Mini/S/M/L)
Burnt Orange Series
Color:Orange & Blue
Size:5cm/6.3cm/7cm/7.6cm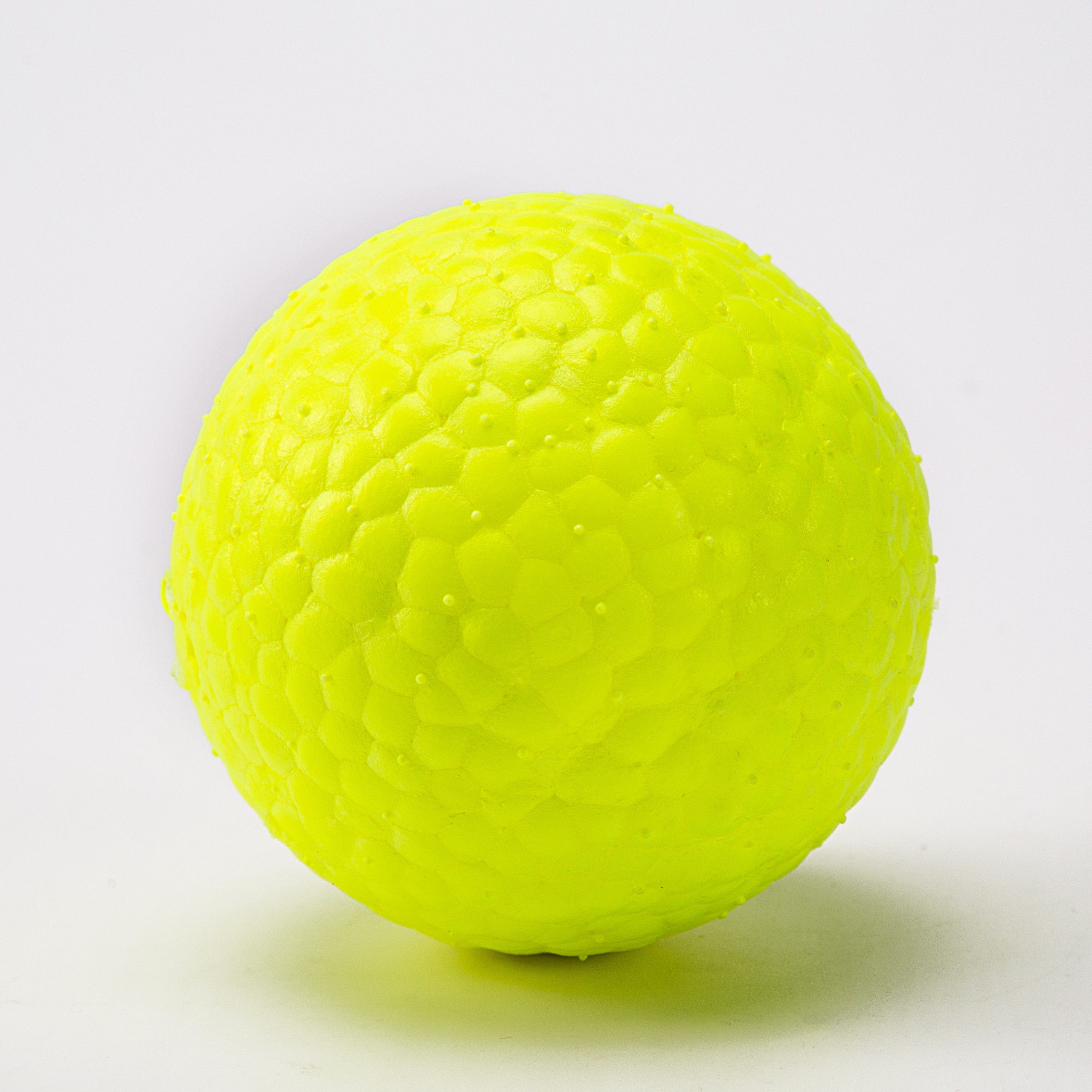 BLOOM BALL(Mini/S/M/L)
Green Velet Series
Color:Fluorescent Green
Size:5cm/6.3cm/7cm/7.6cm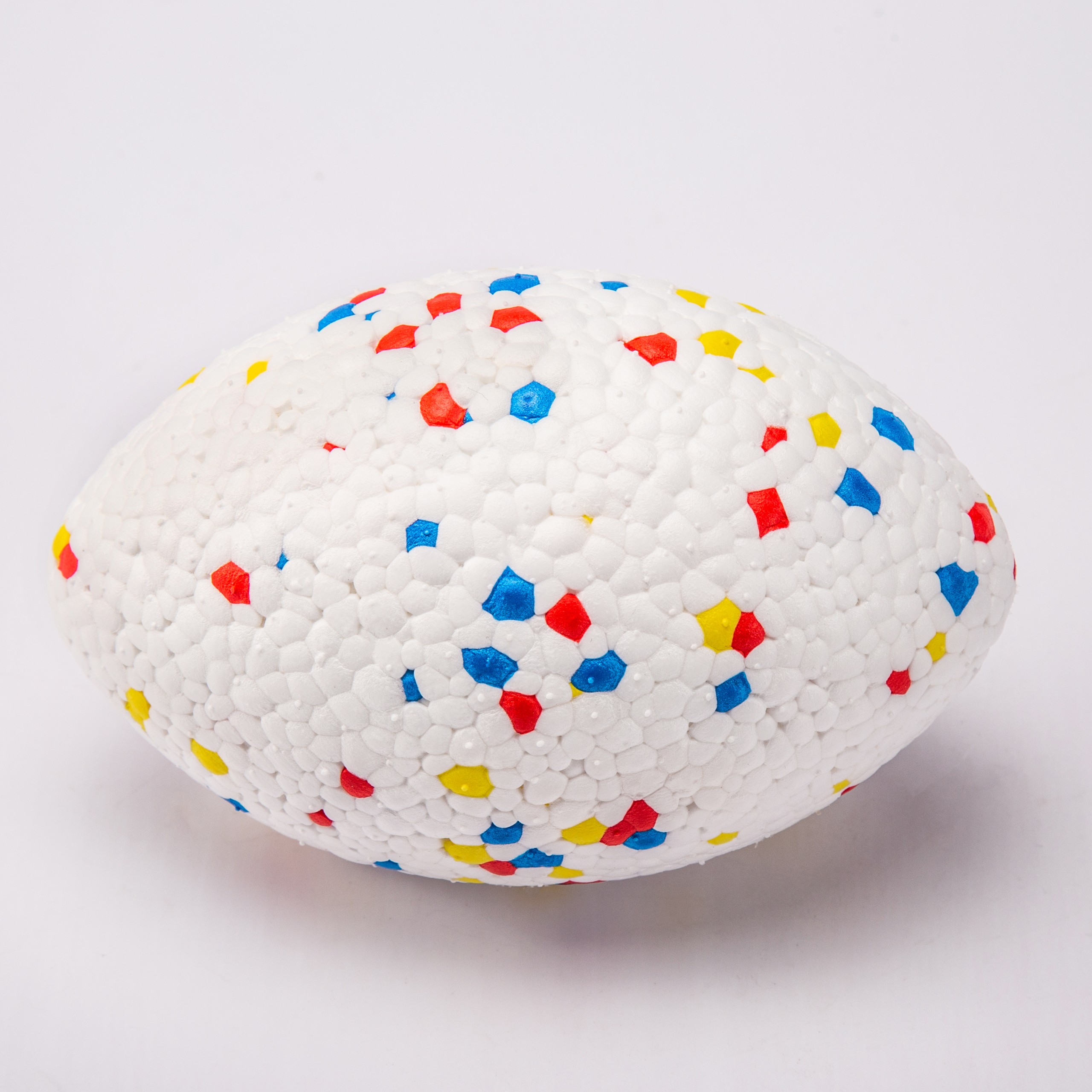 BLOOM RUGBY (S/M)
Mondrian Series
Color:Red & Yellow & Blue
Size:12cm/14cm*9cm*8cm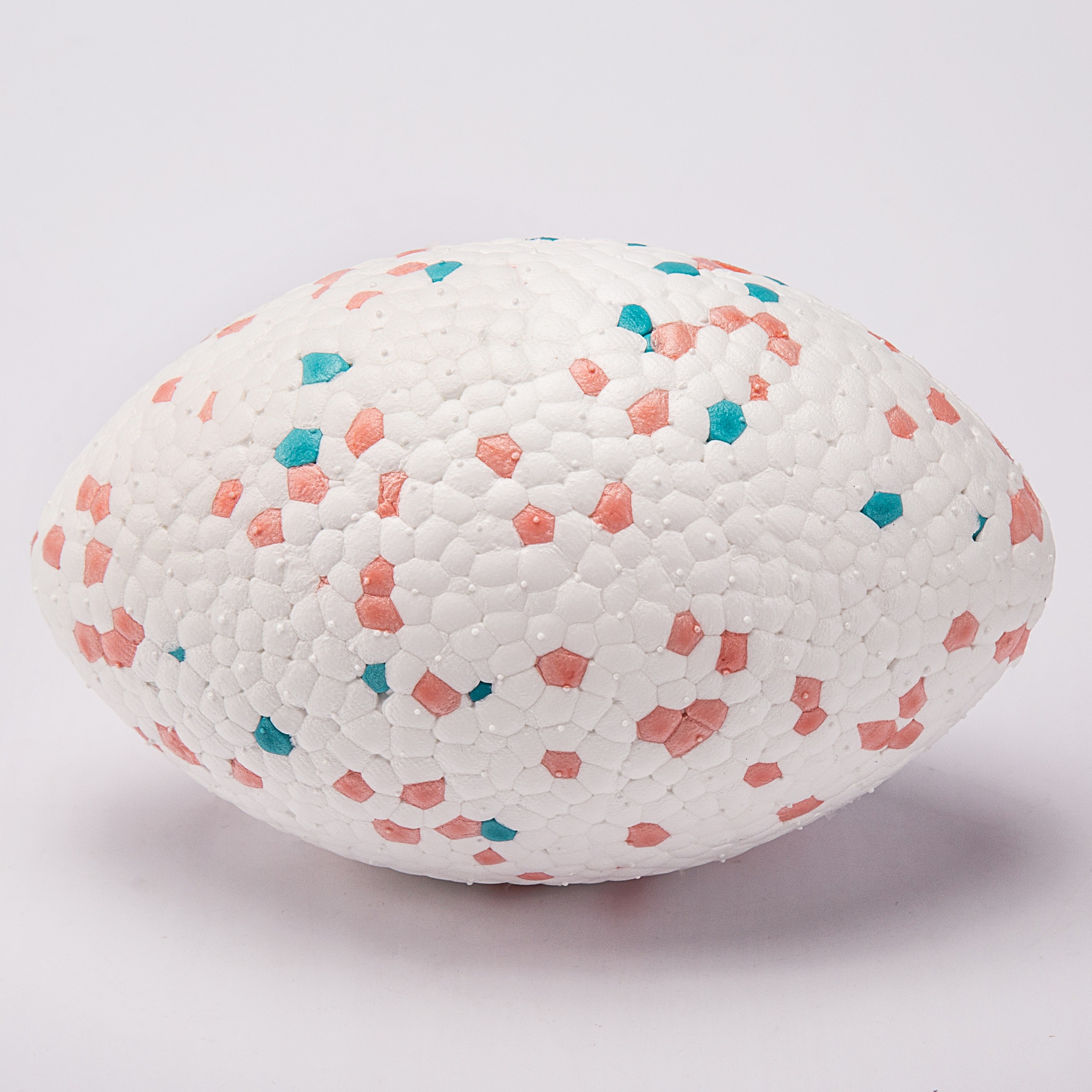 BLOOM RUGBY (S/M)
Cherry Bloom Series
Color:Pink & Green
Size:11.2cm*7.2cm/14cm*9cm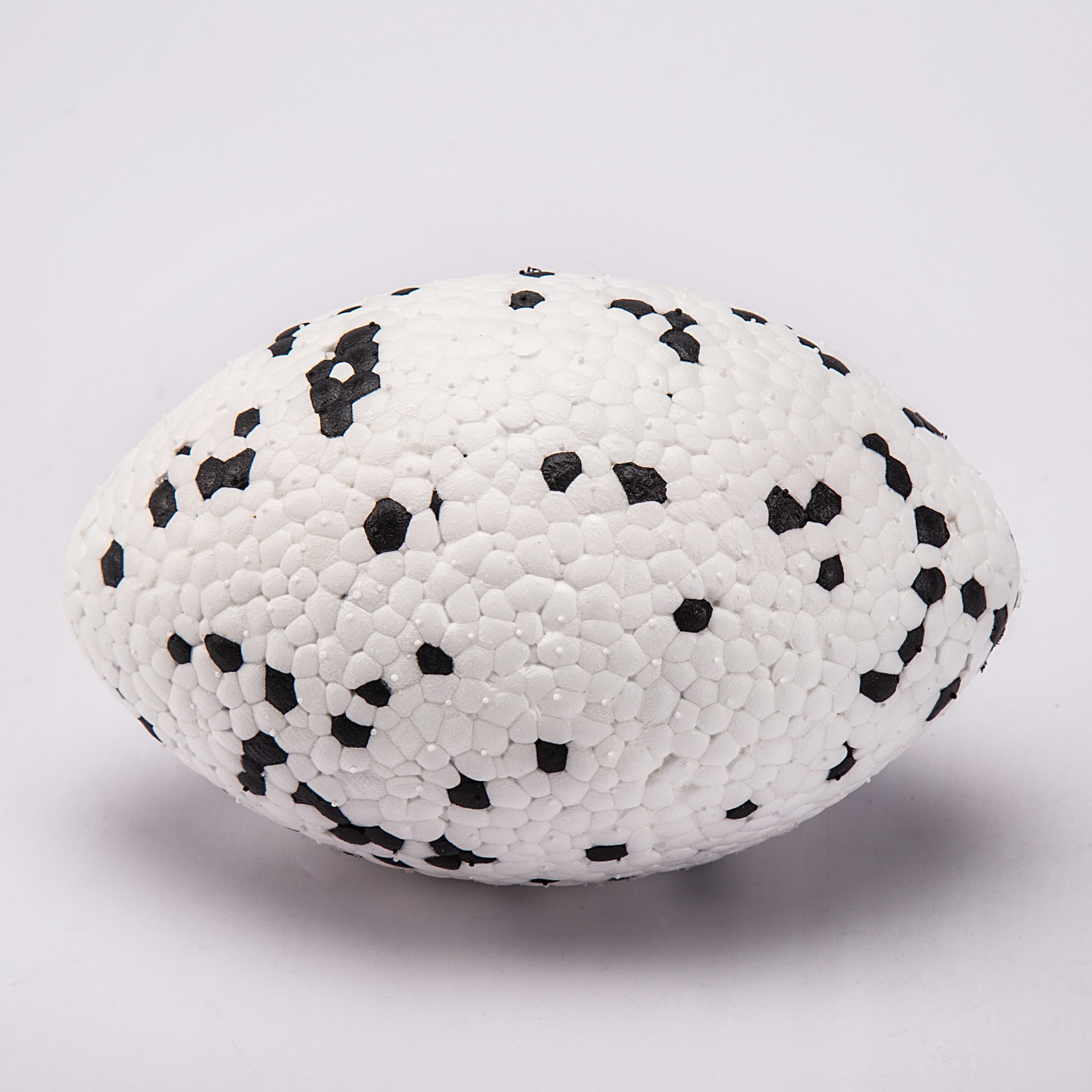 BLOOM RUGBY (S/M)
Dalmetsia Series
Color:Black & White
Size:11.2cm*7.2cm/14cm*9cm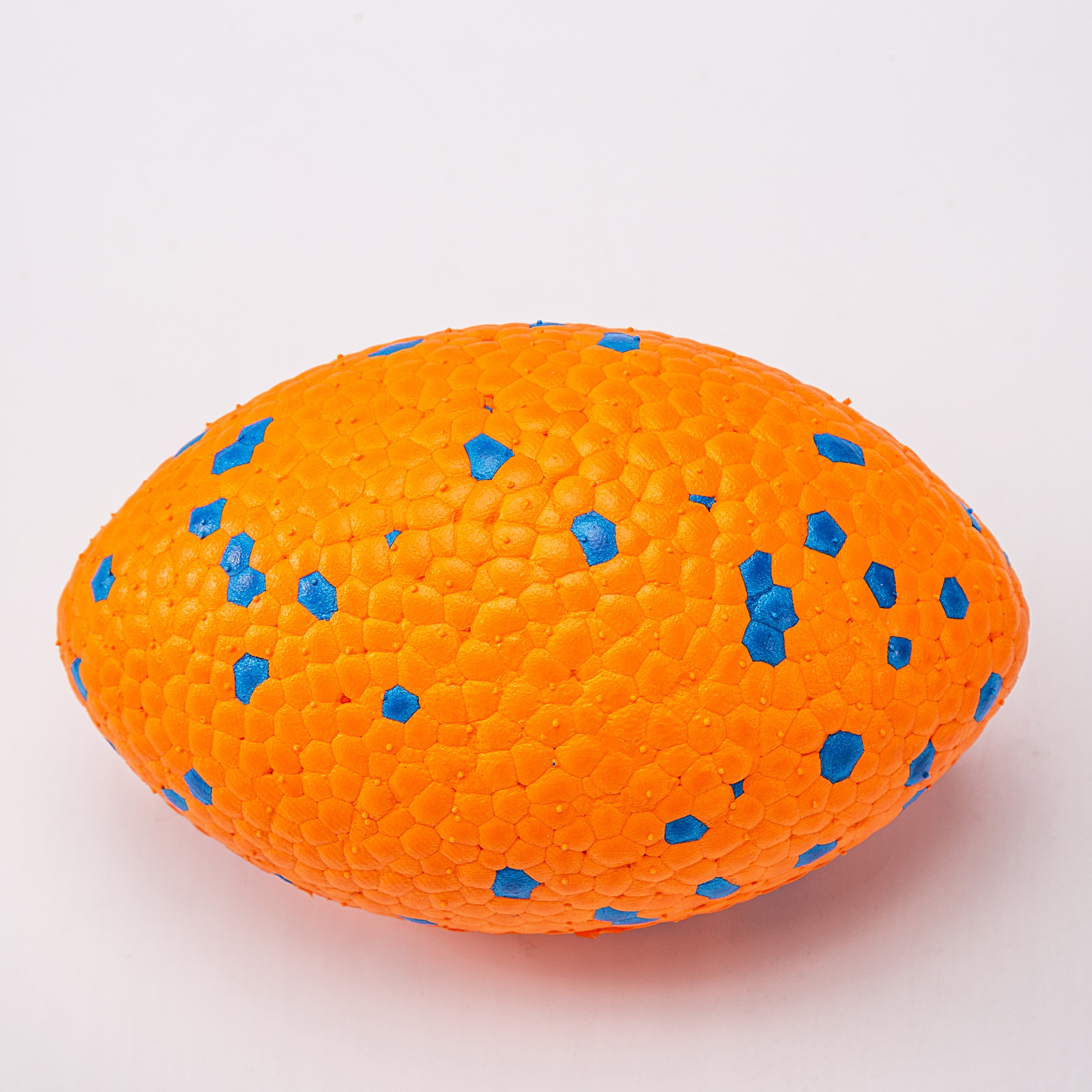 BLOOM RUGBY (S/M)
Burnt Orange Series
Color:Orange & Blue
Size:11.2cm*7.2cm/14cm*9cm
BLOOM RING (S)
Mondrian Series
Color:Red & Yellow & Blue
Size:18cm
BLOOM RING (S)
Cherry Bloom Series
Color:Pink & Green
Size:18cm
BLOOM RING (S)
Tahiti Series
Color:Blue & Green
Size:18cm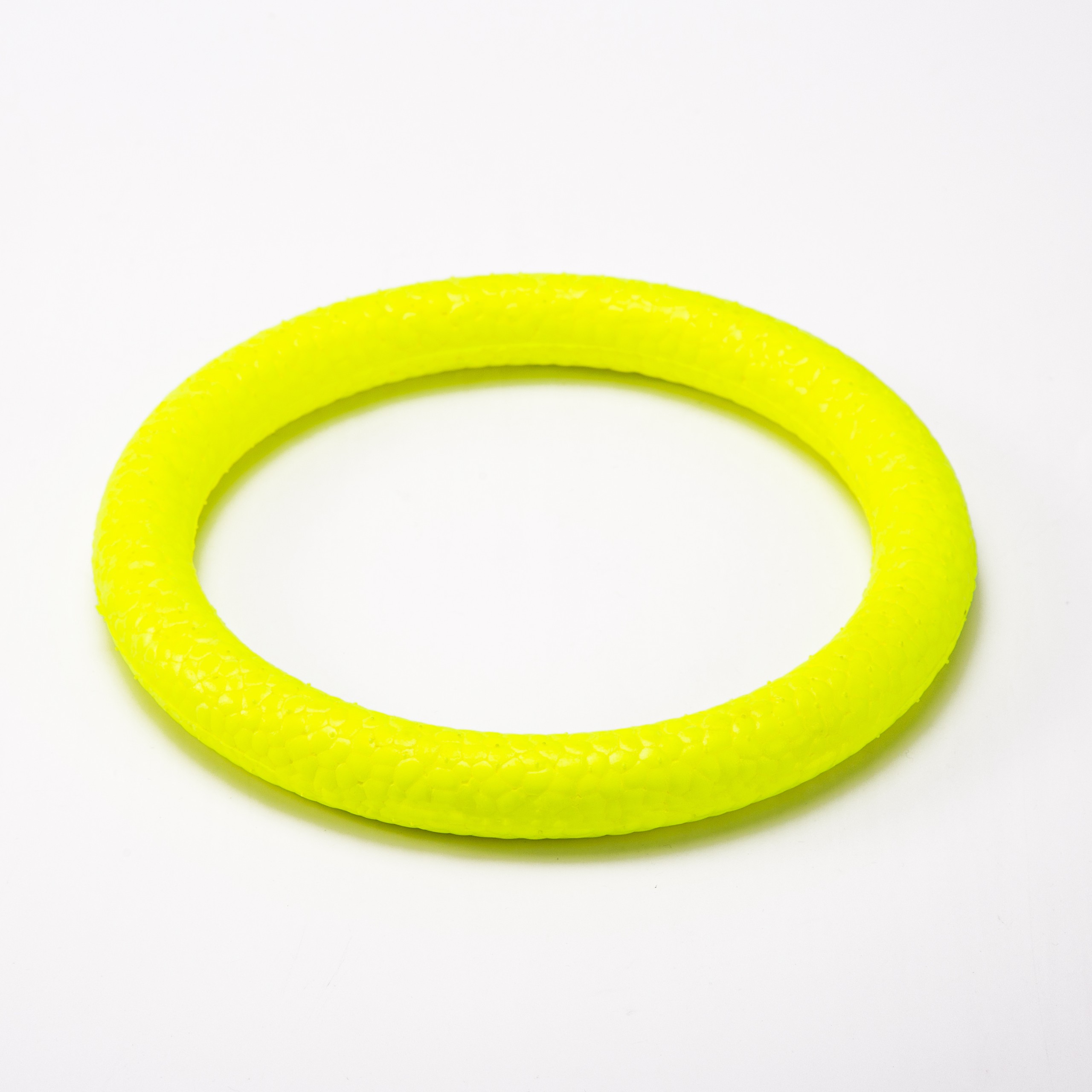 BLOOM RING (S)
Green Velet Series
Color:Fluorescent Green
Size:18cm
BLOOM RING (S)
Mondrian Series
Color:Red & Yellow & Blue
Size:18cm
BLOOM RING (M)
Pure White Series
Color:White
Size:23cm
BLOOM RING (L)
Pure White Series
Color:White
Size:28cm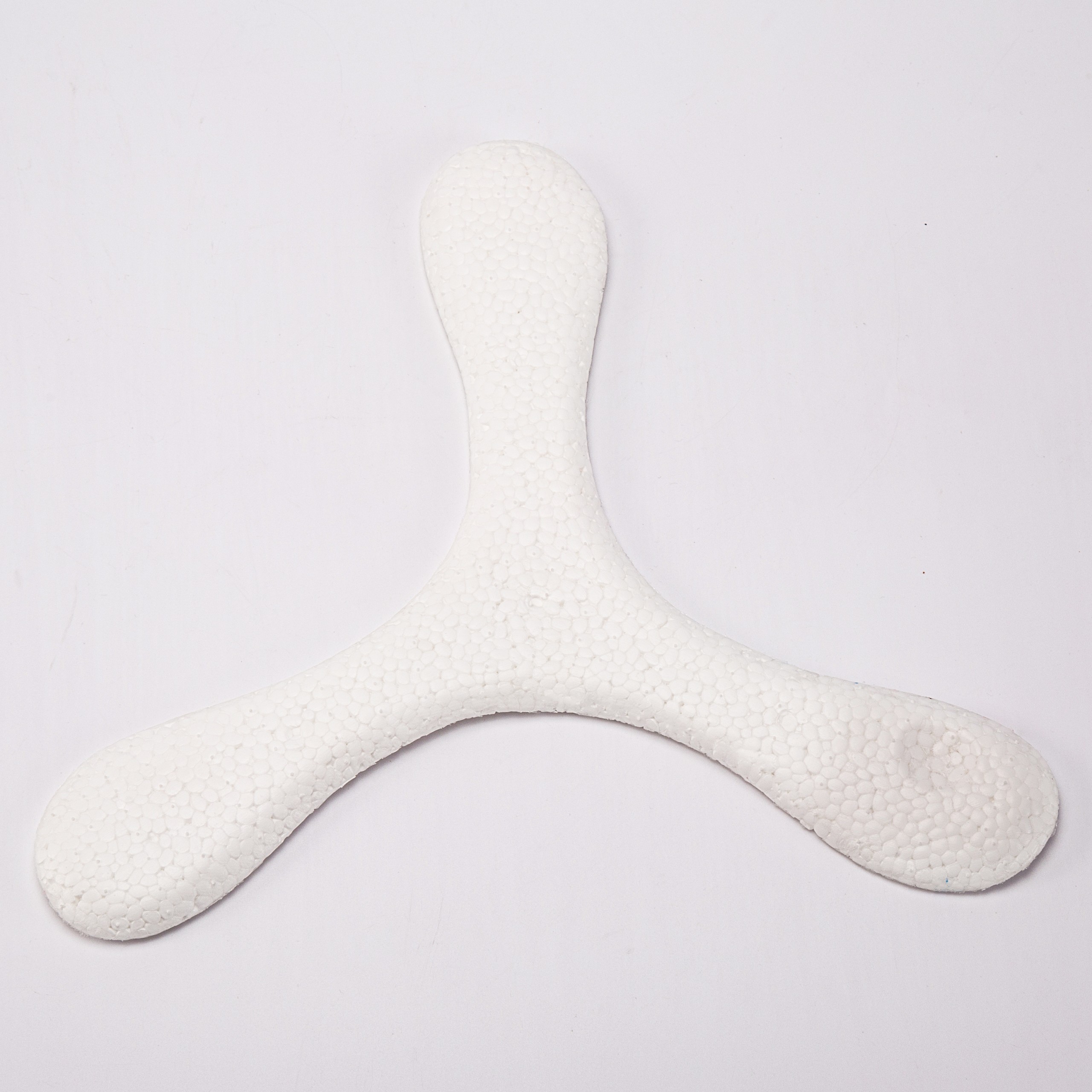 BLOOM FRISBEE (M)
Pure White Series
Color:White
Size:23cm*23cm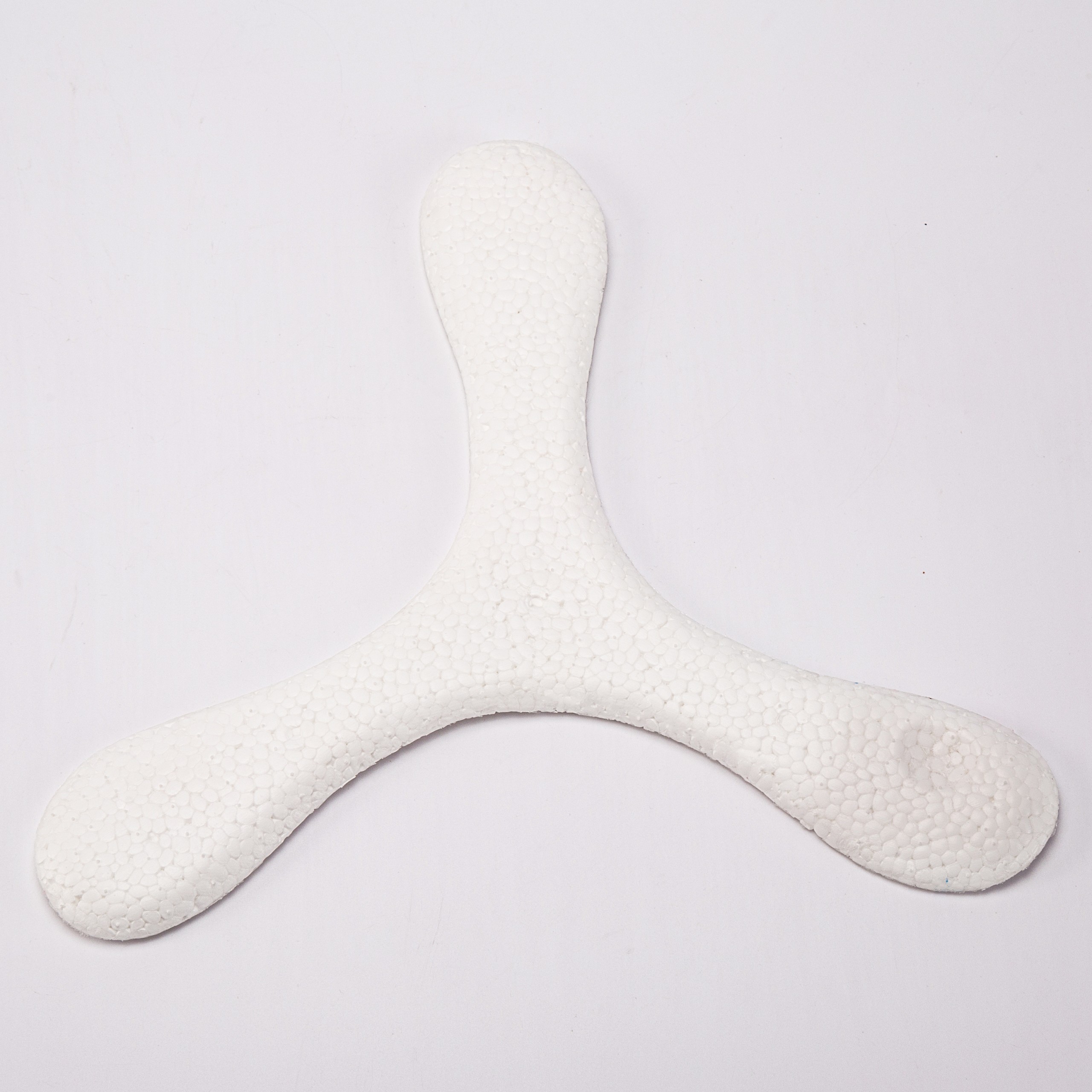 BLOOM FRISBEE (L)
Pure White Series
Color:White
Size:30cm*30cm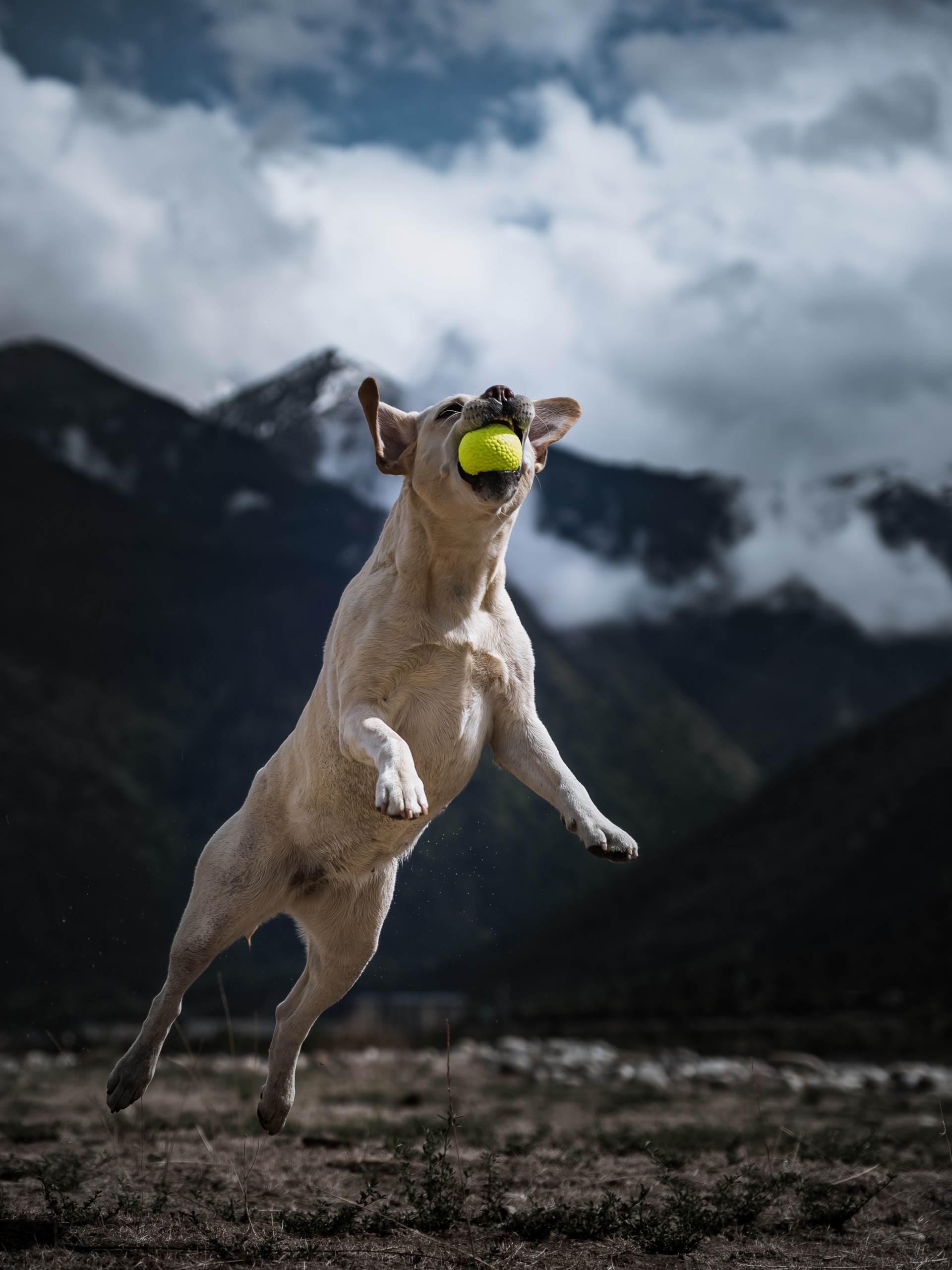 For more customized styles and colors, please contact us