EPP&ETPU Free Samples
We are among best-of-breed manufacturing,distribution,and income-boosting service providers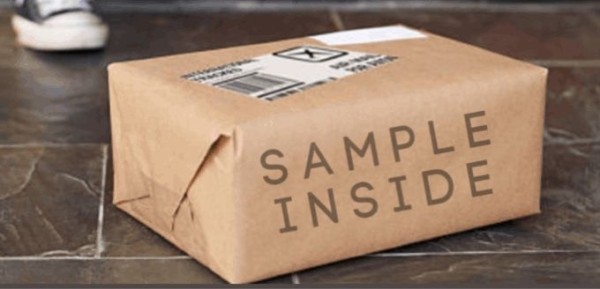 Free Samples
We can provide free samples from our stock and exempt the domestic logistics fees within China. Of course, we can also offer cross-border logistics services, using Fedex as the default courier, which will incur relevant fees, with a quote based on the invoice provided by the logistics company. If you need to customize samples in different shapes, you can contact us, and a professional salesperson will be available to serve you.
We provide free samples of our in-stock products for you to understand the materials and products. If you need customized products or have any other requirements, please inform our sales team, who will provide you with professional advice.
We offer two options for shipping samples: DHL and FedEx, to ensure that the samples are delivered to you as quickly as possible. Of course, this requires payment of a certain fee. If you have a cooperative logistics company in mainland China, you can also specify the logistics company to pick up the samples.
Please leave your contact information and message in the form below, and our professional sales team will contact you to start our cooperation.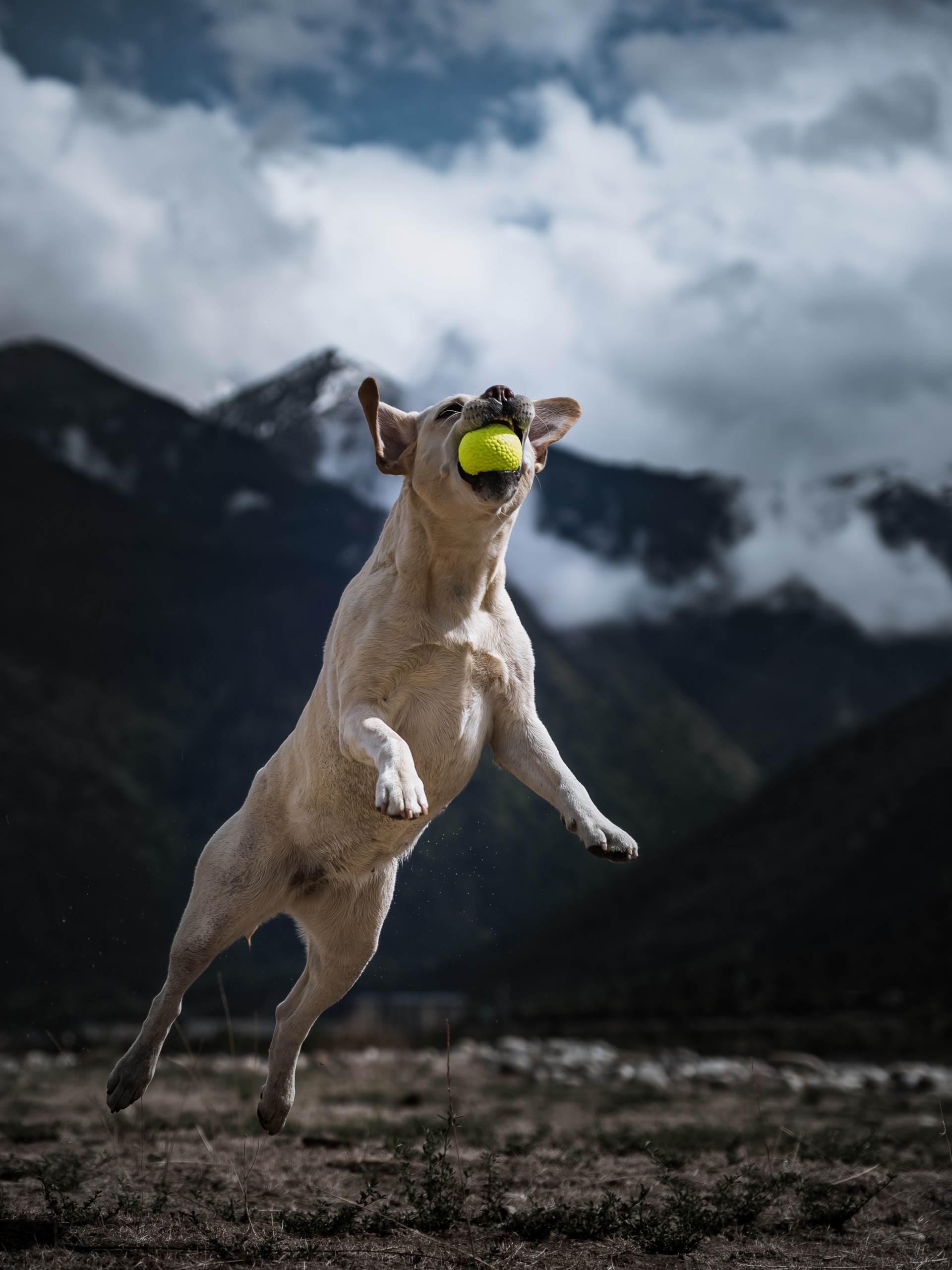 For more customized styles and colors, please contact us